I am a proud Dad of a beautiful little girl. My aim towards this blog is to gather information and give some helpful tips to the parents and parents to be. Here is a picture of my little girl, she was born on the 23rd of March 2007.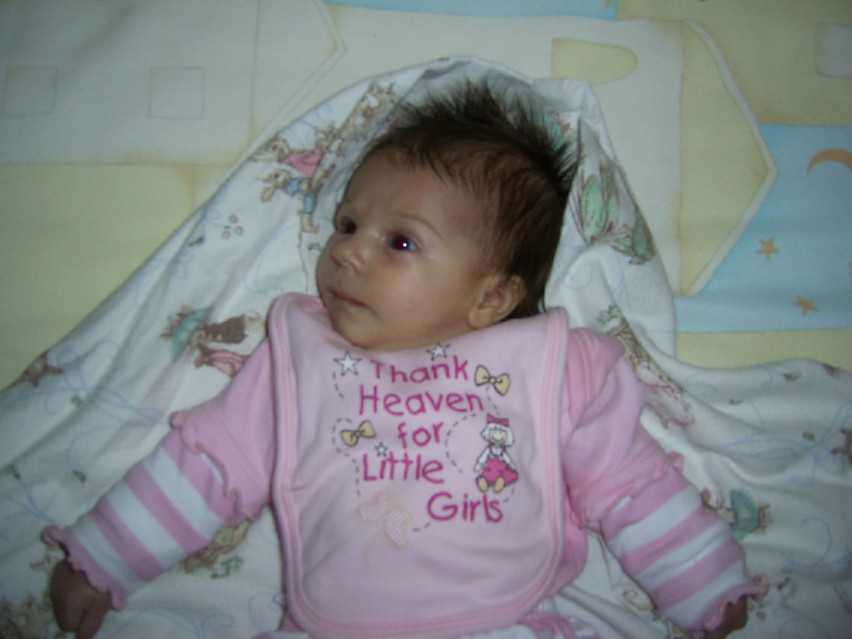 Quote of the Day!
"A baby will make love stronger, days shorter, nights longer, bankroll smaller, home happier, clothes shabbier, the past forgotten and the future worth living for!!!"
– by Anon
Can one believe time goes by so quickly? My little angel is over a year old and she means the world to me. If you are planning a family, and you feel that you might not be ready, well the thing is you will never be ready and even if you wait for money, you will never have enough. Trust me 😉 they grow in your heart and you love them more and more each day!!!
You all are wondering what she looks like now, so I've added some pictures to show off, who wouldn't?
Bianca's Photo Shoot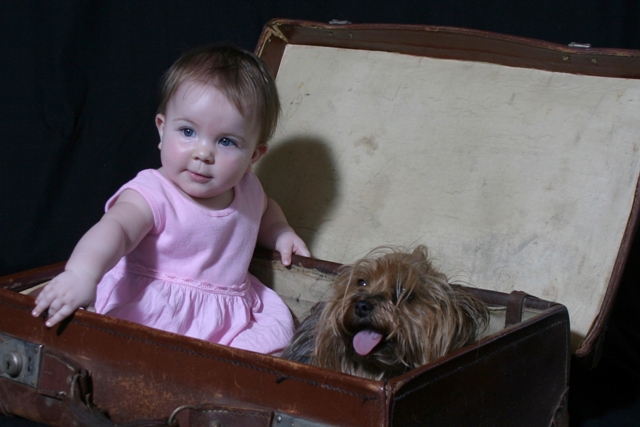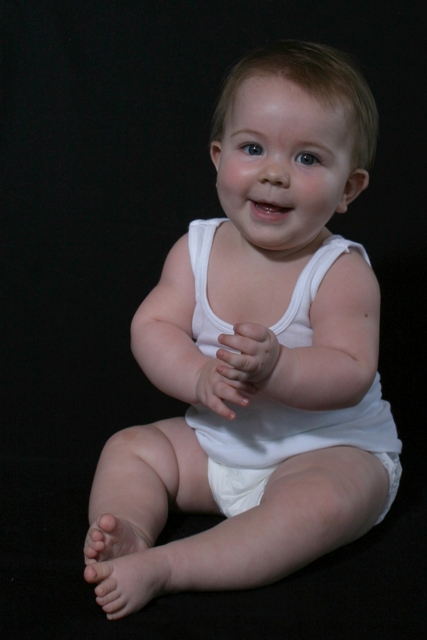 Bianca having an Easter egg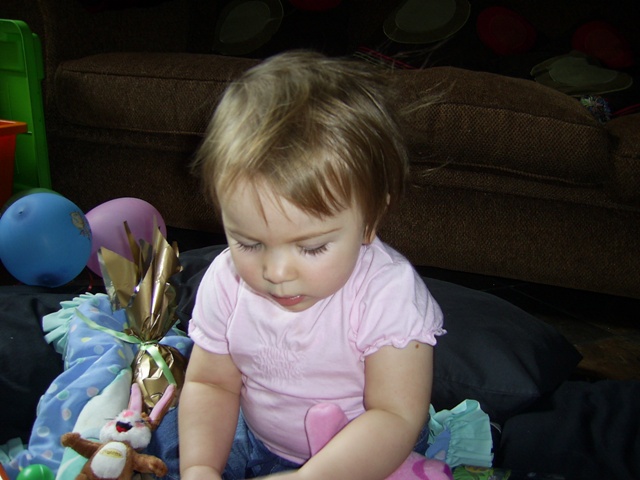 Bianca just woke up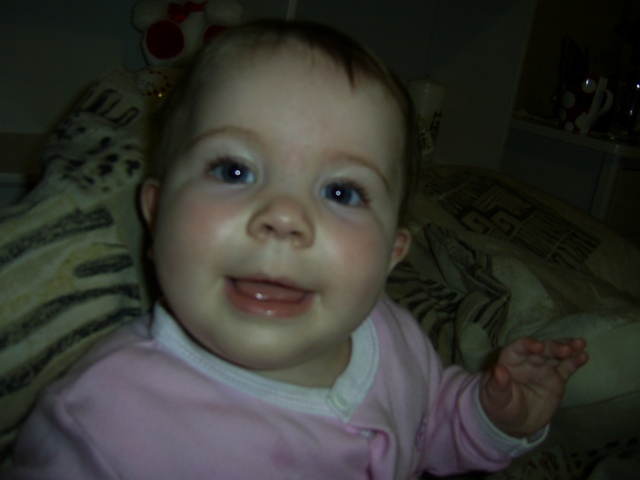 What are you doing dad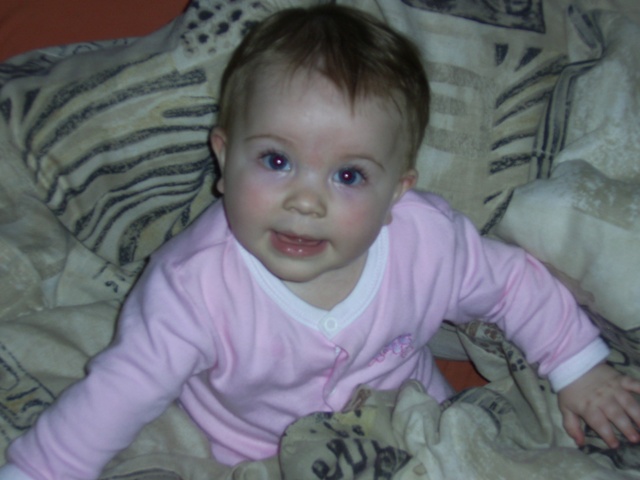 Ok I'll do something funny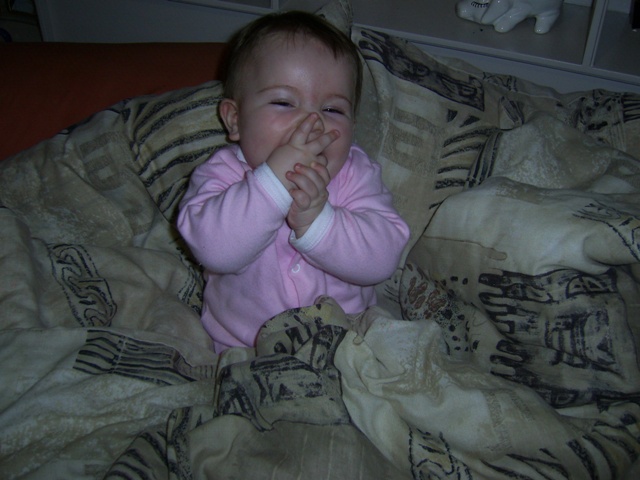 Baby pictures are the best!!!
Mother's/Father's day Pics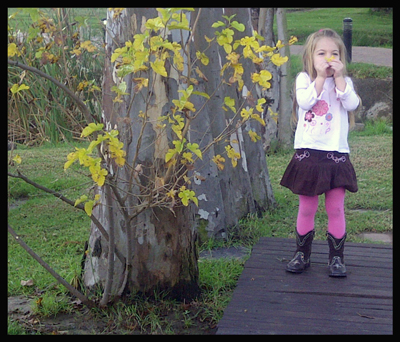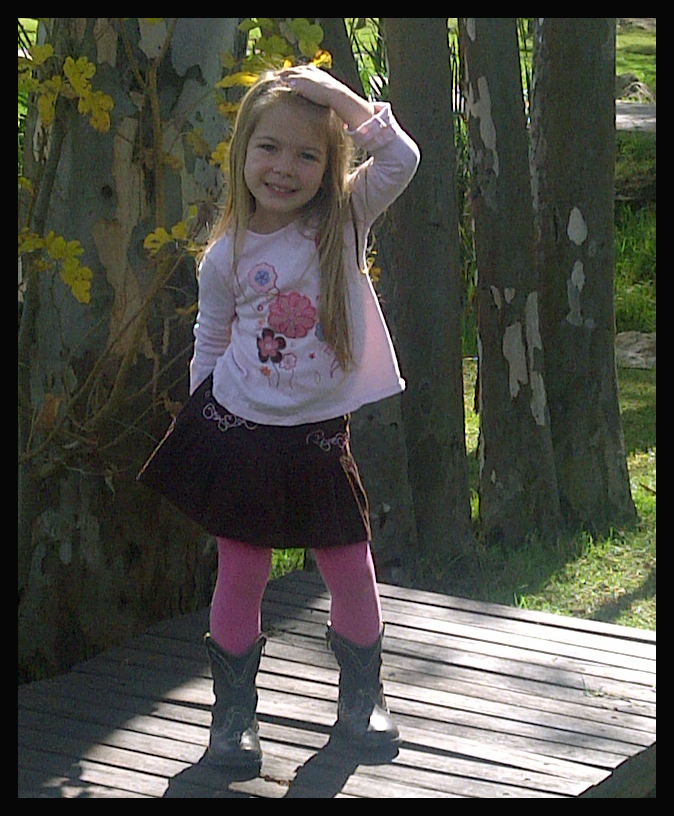 Mom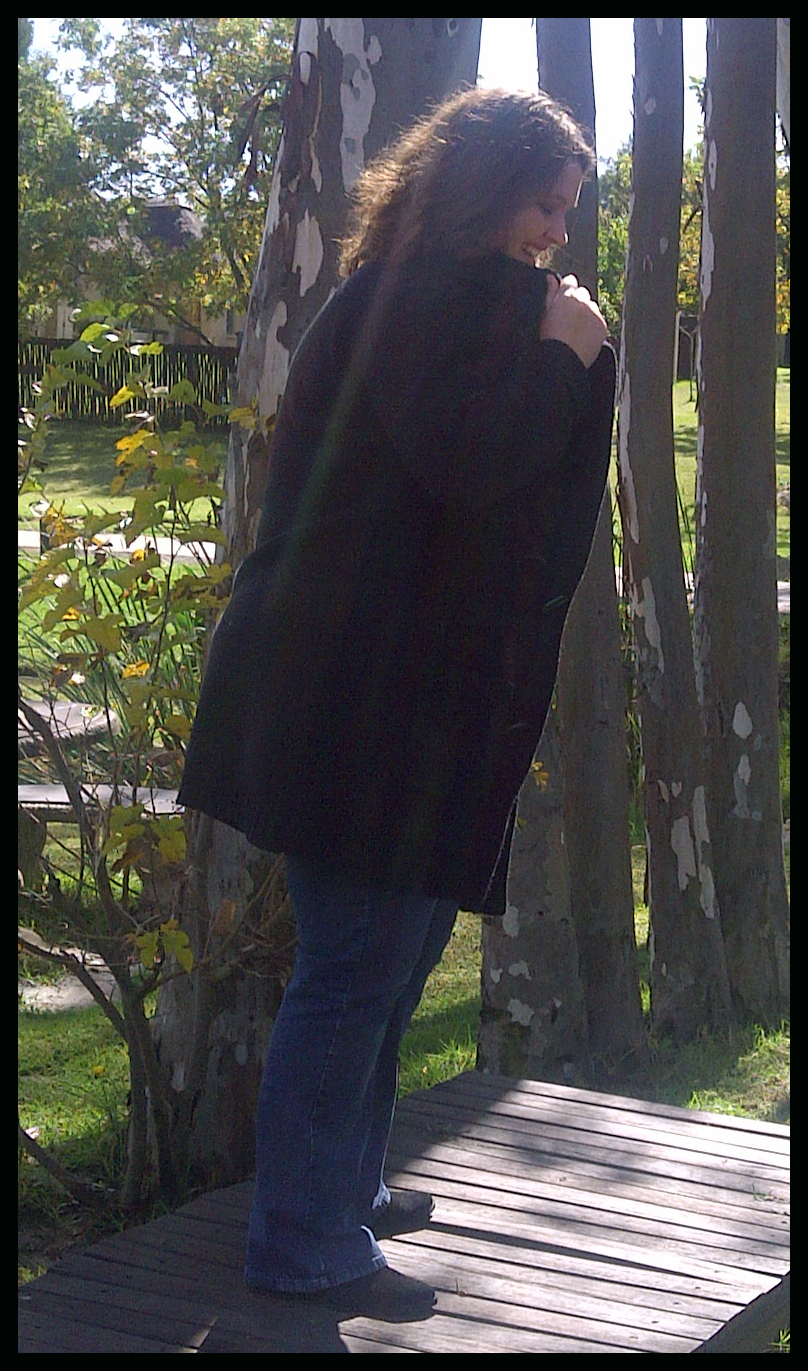 Dad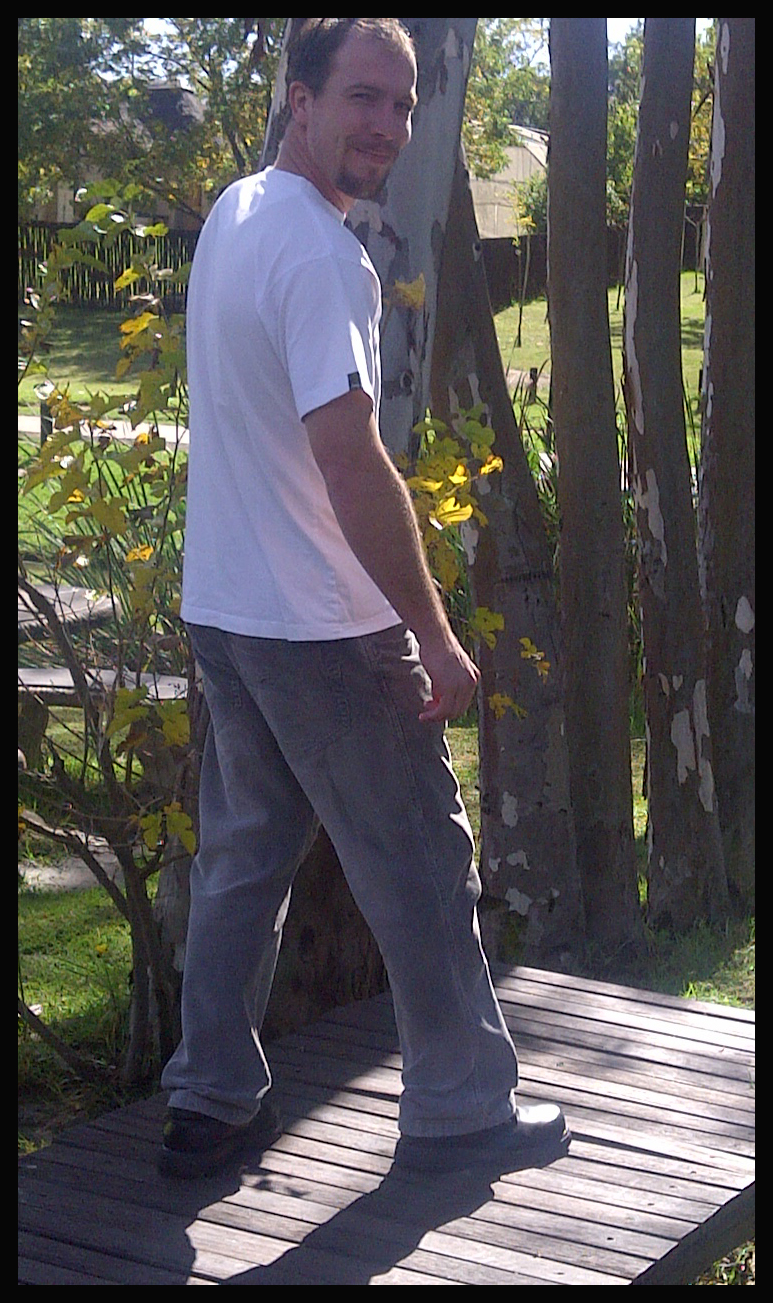 Lisa "Bianca's Sister"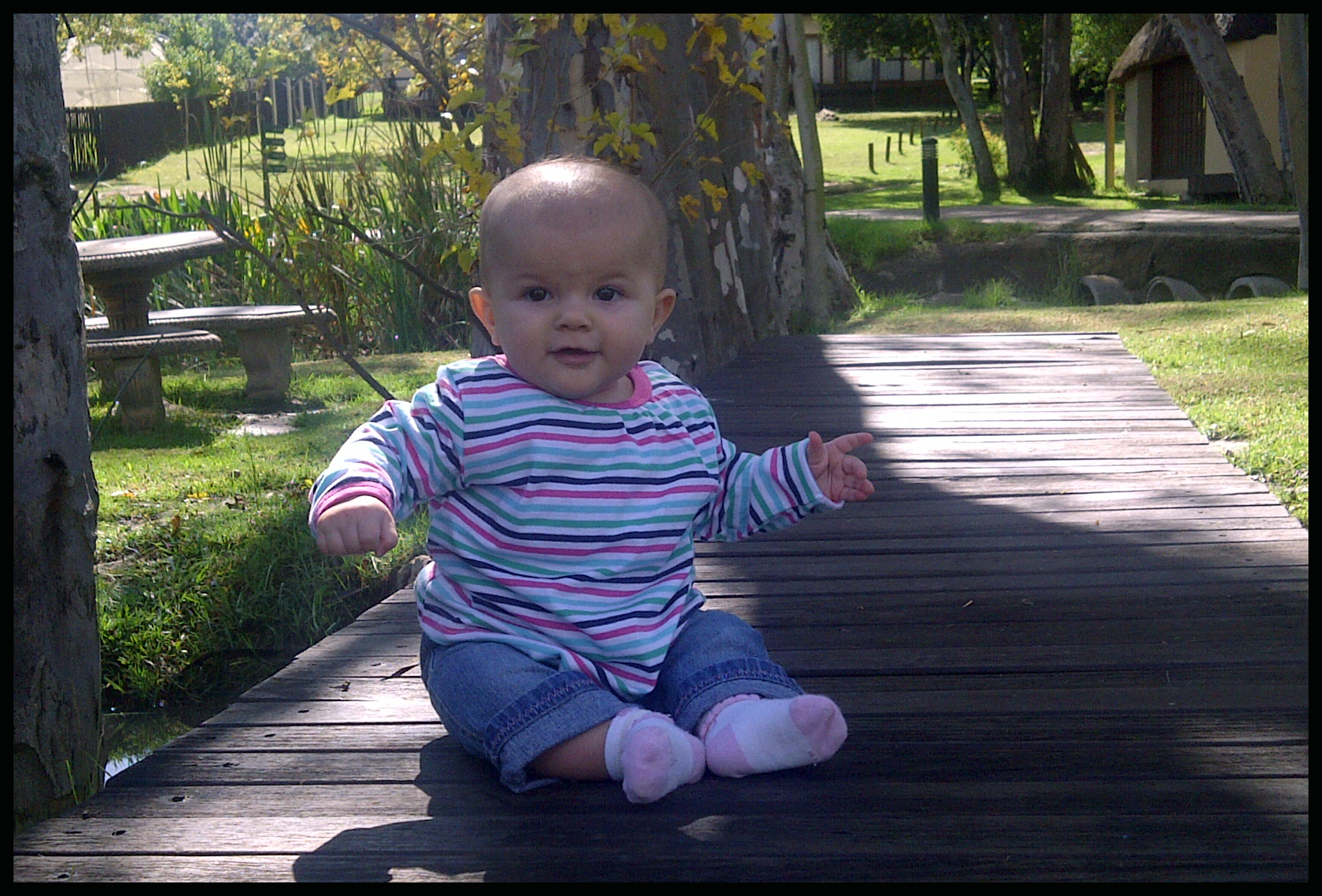 Best Friends