Baby & Pregnancy Photography
Miss a moment! Miss a life time! One thing I've learnt in life is, get a GREAT/EXPERIENCED photographer, whether it is a wedding or baby shower or even a new born baby shoot and just maybe a pregnant belly photo shoot. Point is, get somebody to capture the moments in life you cannot capture again. So, if you'd like to capture precious moments and get images that you will treasure forever. Then do not hesitate to read any further.
Pregnant Belly, New Born Baby Photography
A session can take up to 2 hours so you need to be patient, newborns and young babies often need the most time as they will often require comforting, soothing and nursing. So plan ahead. Clothing should be a top priority. It is of extreme importance and should be considered and coordinated carefully. Your clothing choices will be a big determining factor in the final outcome of your portraits. Clothing should be of neutral colors and have a timeless feel to them. You should avoid logos and loud bright colors as these do not photograph well and will draw attention away from the subject.
Newborns and babies photograph best in their own skin. A simple diaper cover or less will result in the best portrait of your new baby. If more than one person will be included in the session, clothing tones and styles should match to be sure that attention is not drawn to the clothing instead of the subjects. The main focus of the portrait should be the person being photographed and not what they are wearing.
Glimpse of photography perfection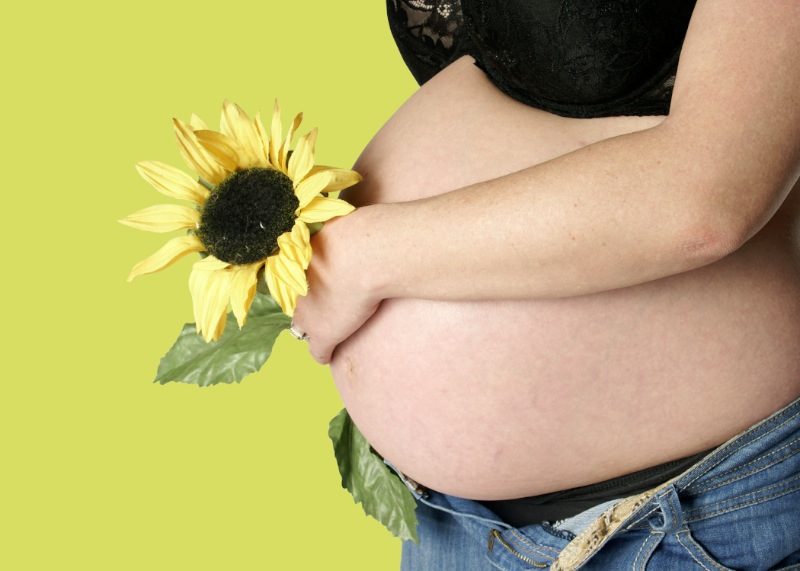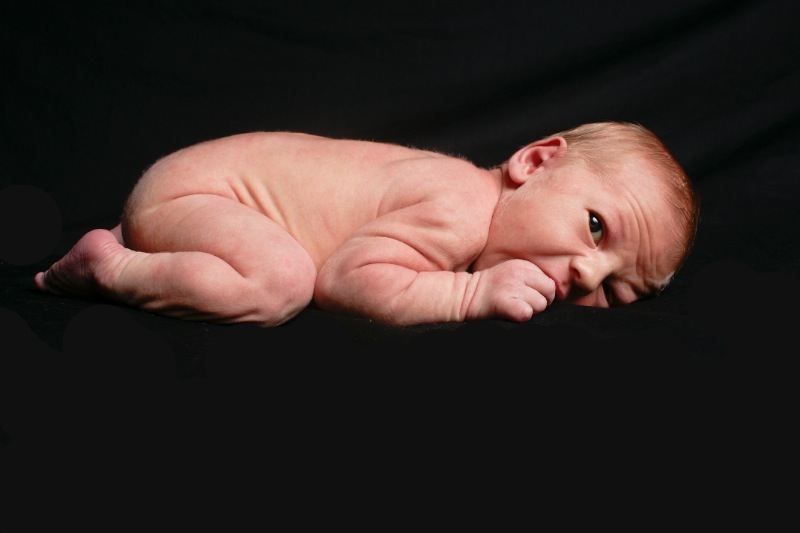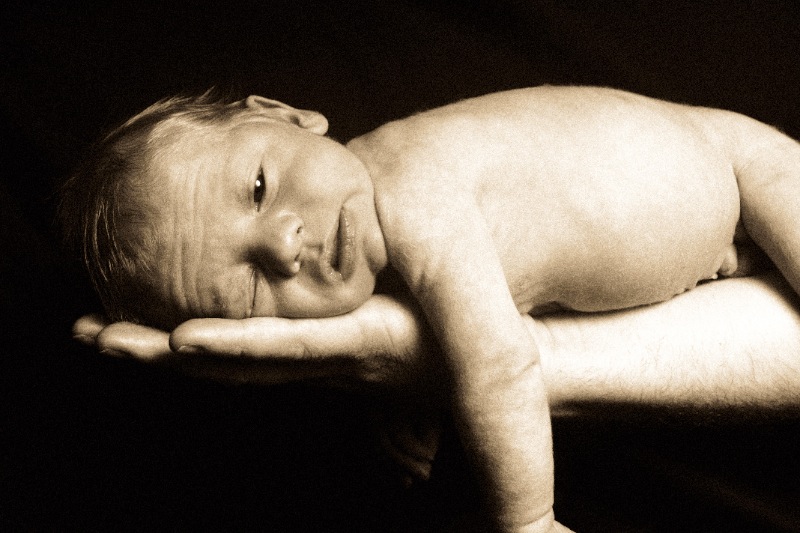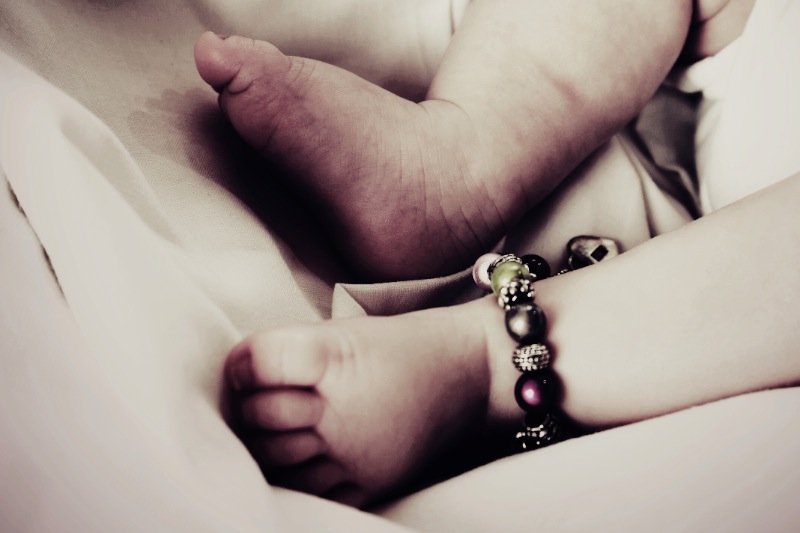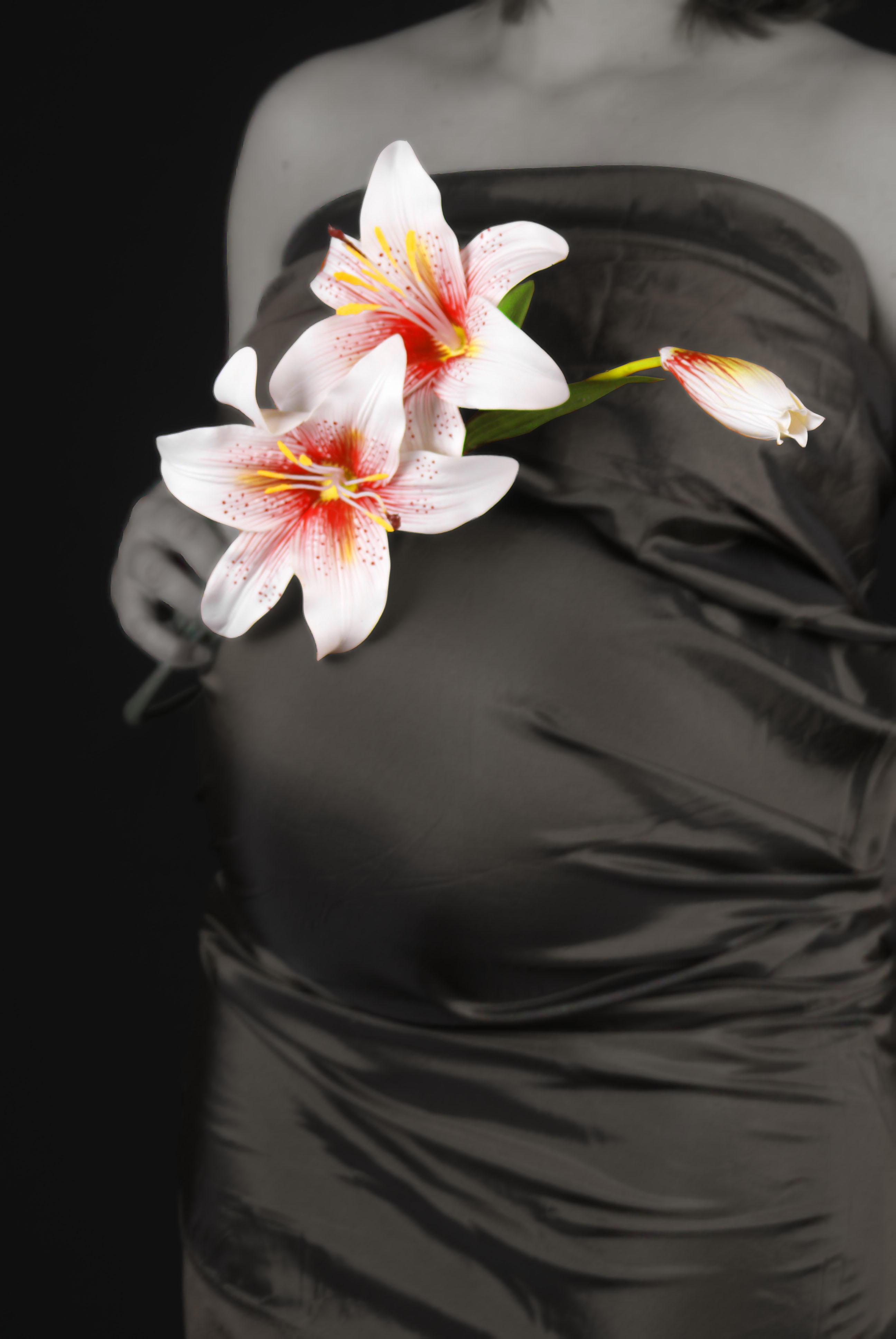 Looking for extra baby shower gift ideas then why not give a special gift like a photo shoot, whether it is a pregnant belly photography session or baby photography session! Give us a call today!
Related Posts: