Lets add to the Baby Shower Ideas & Gifts list.
Cot Toys
You will need to get some toys for your baby's cot. At least when your infant wakes up, he/she will have something to look at for a bit of entertainment. Cot Mobiles are usually a winner. You can get all sort of toys at your local Toys R us, Babies R Us or your nearest baby & company.
Furpile Blanket
It is a soft fur blanket that your baby will love to be wrapped in to keep her warm.
Here is a picture of a furpile blanket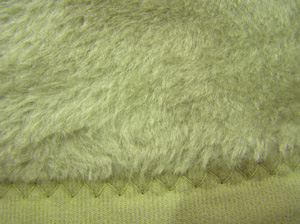 4 Polar fleece blankets
4 Receiving blankets
This you will need to wrap your baby in after a bath or when you put your infant to sleep.
3 Fitted sheets & 1 Safety pillow
Seeing that your baby is still very weak they won't be able to turn around by them self, the Safety pillow will prevent them from suffocating.
3 Pillow Cases
Your baby will need clean sheets and pillow cases, getting extra pillow cases will give you a breather with the baby's washing.
Bale Set
You will need to get this for the cot or camping cot. The Bale Set consist of the following:
1 Full Cradle Bumper (including inner)
1 Cradle Sheet
1 Cradle Quilt
1 Pillow & Pillowcase.
Related Posts: